About Us
We Are Theatre Change Makers
Originally founded in 1996, Blue Teapot has evolved from a community arts project within the Brothers of Charity Services Galway to become an award winning independent theatre company that supports an increasingly rich and diverse practice.
We work to radically transform theatre practices by telling stories through the lens of disability, paving the way for inclusive practices to become the norm. By pushing the boundaries of what is possible, we celebrate creativity and challenge the narrative about intellectual disability. Our focus and commitment is centred on three priorities:
Production – creating brave, challenging, intrepid theatre.
Progression – nurturing creativity and talent.
Provision – owning the space, developing infrastructure and quality outputs.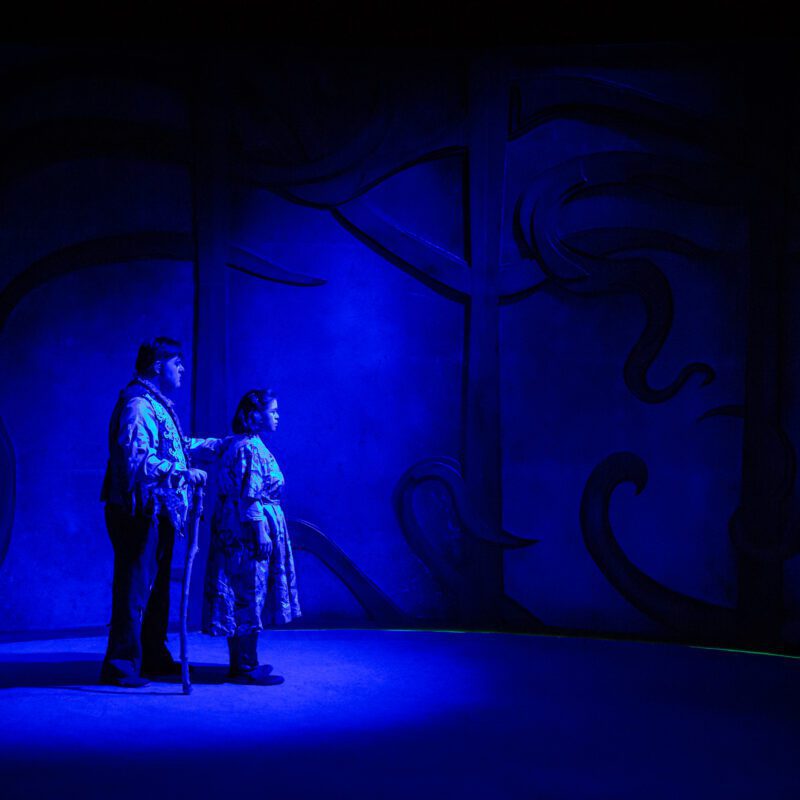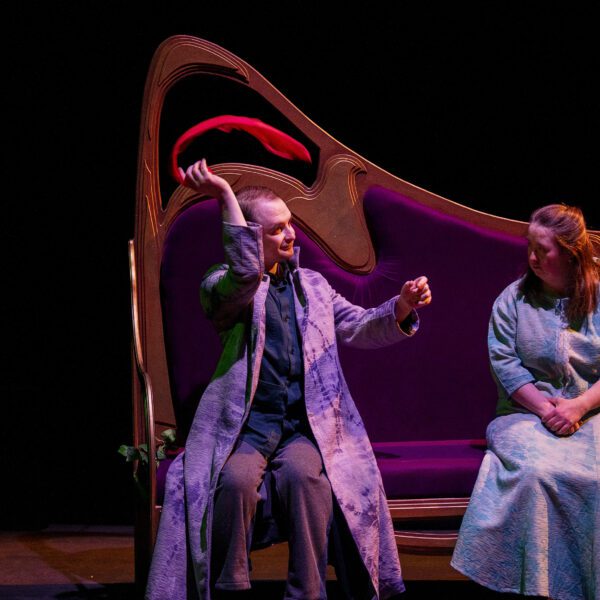 Our values
Excellence
Blue Teapot is ambitious and strives to achieve the highest artistic standards in the work made and produced by the company.
Equality
We are committed to equality, cultural rights, diversity and the advancement of inclusive theatre practices.
Dynamic and Sustainable
We are dynamic, adaptable and will evolve our business model to meet the changing needs of our company.
Accountable and Transparent
We are open and accountable in our decision making and communicate respectfully with partners and stakeholders.
Environmental Awareness
We will identify and take actions to improve our environmental practices.