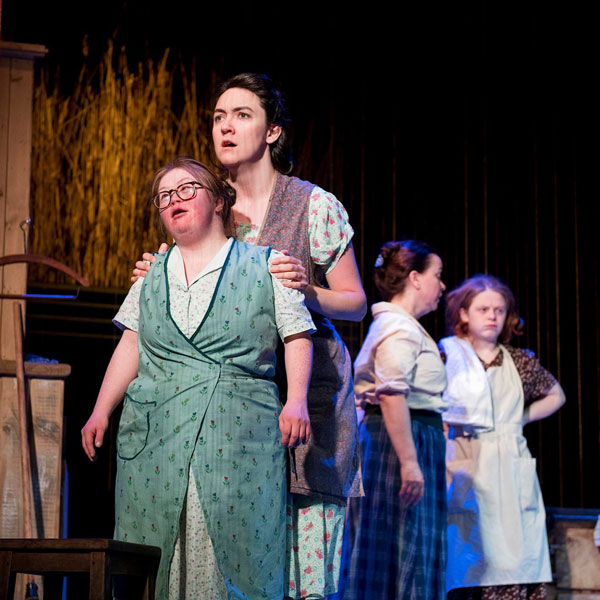 Blue Teapot
Theatre
A professional ensemble of actors who work to radically transform theatre practices by telling stories through the lens of disability.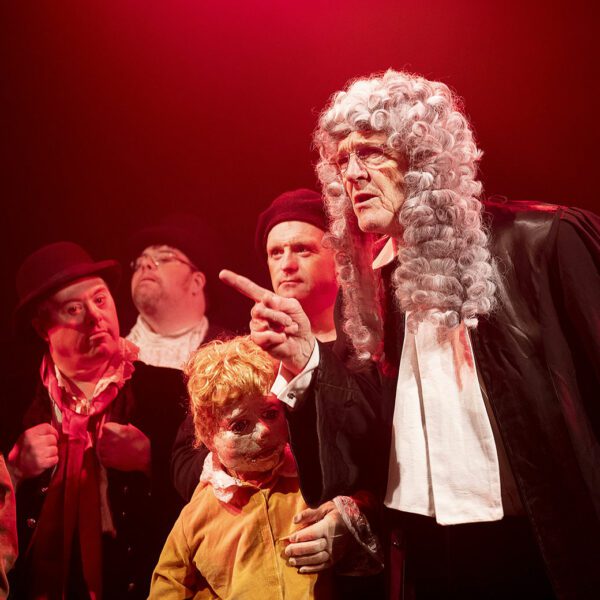 Blue Teapot
Performing Arts School
An accredited provider of formal arts training with programmes leading to QQI Awards.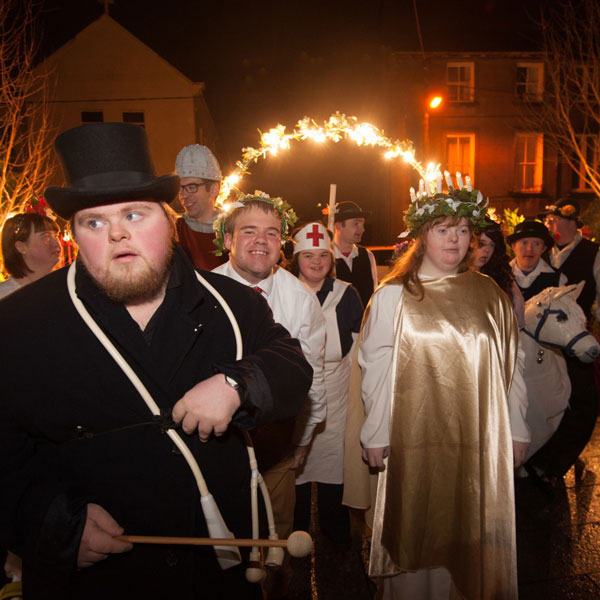 Blue Teapot
Community Theatre
Fun-filled arts participation workshop experiences for adults & teenagers.