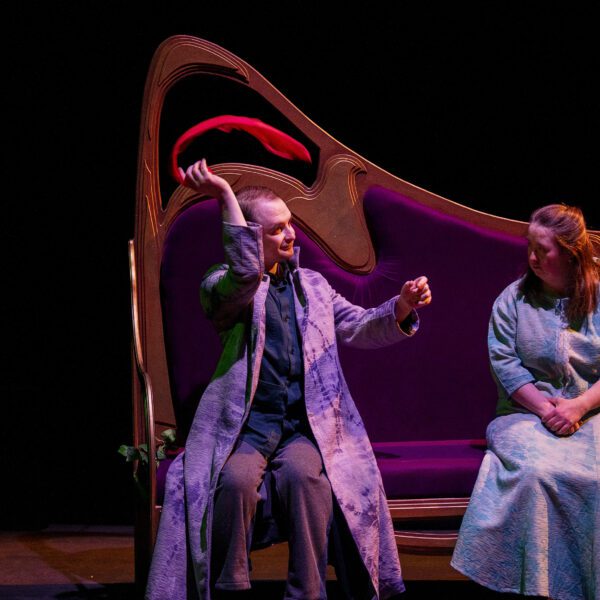 Our Programmes
Theatre Company
Making brave, challenging and intrepid theatre
We are a bold, diverse, Irish theatre company striving to ensure that people with intellectual disabilities (ID) are not "othered". For almost three decades,  we have worked to radically transform theatre practices by telling stories through the lens of disability – paving the way for inclusive practices to become the norm.
Our core group of professional actors are inspired by the practices of a diverse range of contemporary artists from Ireland and internationally.
We have a strongly held ethos that people with intellectually disabilities, with the right supports, can make art on a par with other mainstream artists. We are committed to ensuring that the contribution our artists make to Ireland's cultural life is recognised, valued and understood.
Our artists work to achieve their potential through world class theatre, storytelling and providing a guiding model for accessibility in the arts and cultural sector.
We are committed to working with the best professional collaborators and technicians and by performing in established arts venues.
Our Galway roots matter, being recognised as a vital part of the local arts scene, as evidenced by inclusion in the theatre programme of Galway International Arts Festival (GIAF), Galway Theatre Festival (GTF) and in partnership with Galway City and County Councils' in the bid for Galway's designation as ECOC 2020.
At national level, we have worked in collaboration with The Abbey, Ireland's National Theatre and we are proud to be part of an international movement of professional, inclusive ID theatre companies – each of which is driven by a desire to challenge societal notions about what can be achieved.
Crossing The Line is a partnership involving some of Europe's leading theatre companies making professional touring work with intellectually disabled artists, bringing a profound, shared understanding of the challenges. The aim is to break down barriers and shift preconceptions about our artists within the wider cultural sector.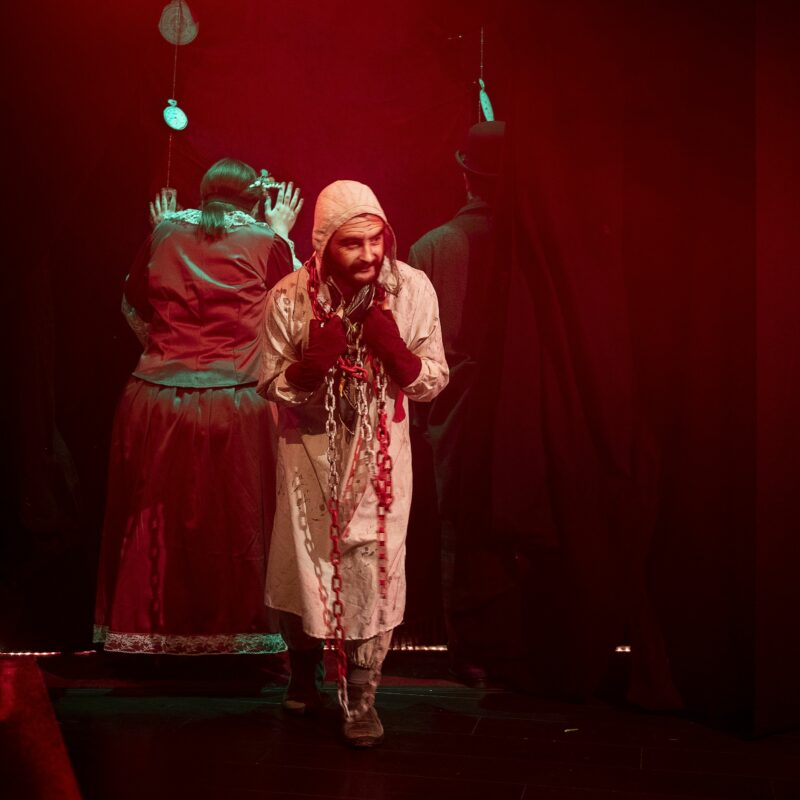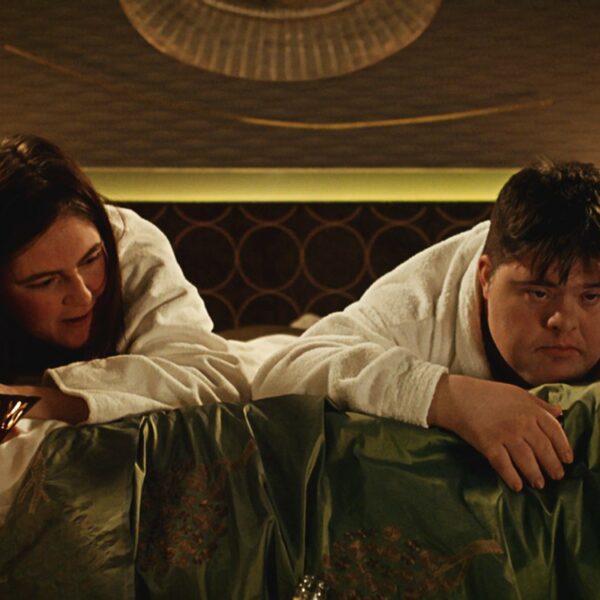 Sanctuary Film
Based on the original stage play by Christian O'Reilly, Sanctuary (2016) is an award-wining Irish feature film about two people who long to be together in a world that does everything to keep them apart.
Learn more