Support Us
Donate
"Blue Teapot go the extra mile. I feel that they have worked that extra bit harder to prove themselves and they do" (Donor)
We are a not for profit organisation and registered charity that relies on public support not only for funding but also for benefits in kind and much valued inputs from volunteers' time.
You can donate an amount of your choosing via the link below.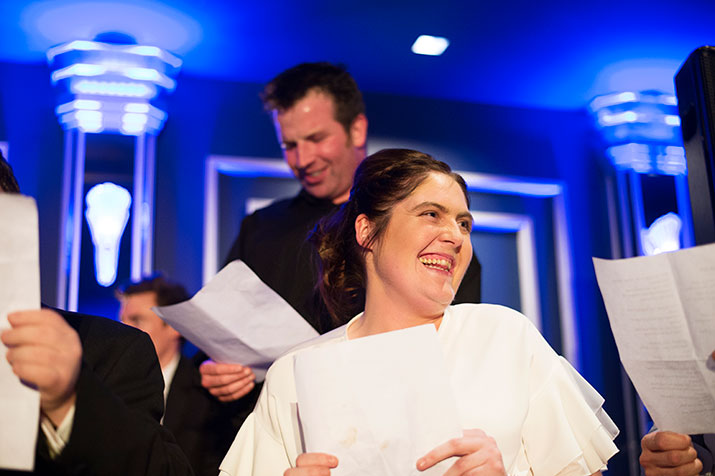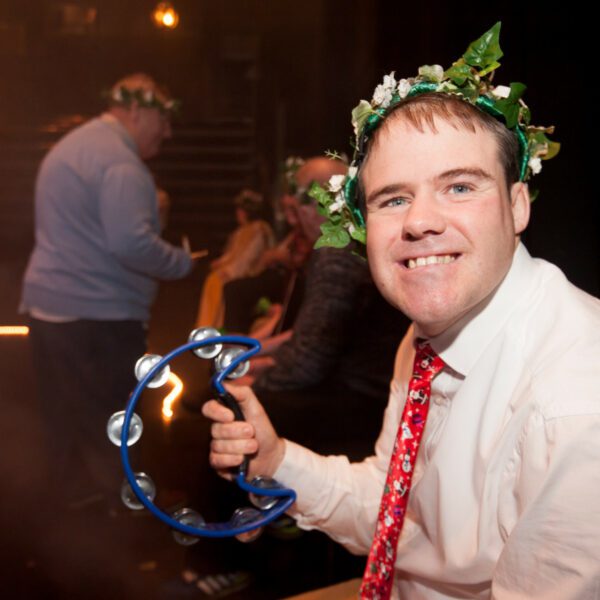 Directly in to the career progression/training & artistic supports to 45 people with intellectual disabilities.
Artistic development and high performance training
Supporting high production values of quality theatre on the stages of major arts festivals.
Allow for performances to be signed or audio described.
Investing in future generations of artists at Blue Teapot by supporting new Outreach initiatives.
Your donations do not go towards staff salaries or company directors.
As an organisation with charitable status seeking donations from the public, we comply in law (The Charities Act 2009) and with guiding principles as determined by the Charities Regulator.
As an resident charity (CHY18643), we are authorised under the Scheme of Tax Relief for Donations to Eligible Charities and other Approved Bodies under the terms of Section 848A Taxes Consolidation Act 1997.
All donations received will be used for the purposes for which they were given.
All donors, however large, small or given in kind will receive appropriate acknowledgement for their support of our work.
---
Compliance Statement
Download
Donor's Charter
Download
Disclosure Statement
Download
Feedback and Complaints Procedure
Download
Signed Statement of Guiding Principles
Download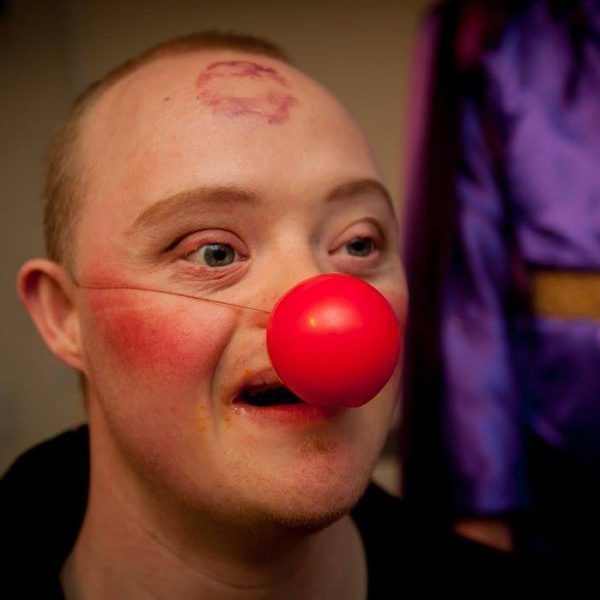 Donate Your Time
"Blue Teapot is clearly strong at advocating for often unheard voices, and at fostering talent and joy in actors, students and volunteers alike" (Volunteer)
Not all donations are monetary. You could also offer Blue Teapot your time or expertise. We rely heavily on volunteer inputs across all programmes. If you would like to join our team, we'd like to hear from you.
---
Volunteers Form
Download
Online Form