Projects
This will be updated shortly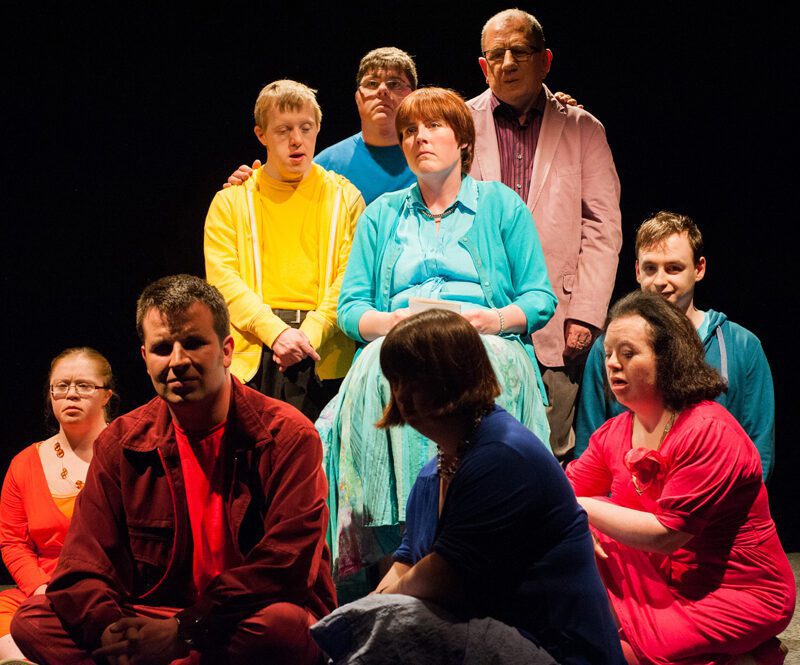 Crossing The Line is a network of six European theatre companies: all leaders in the field of working with intellectual/learning disabled artists. Artistically led and committed to meeting the challenges of producing and touring theatre made by ID/LD and non-disabled theatre makers, the aim is to bring their artists together to learn from and with each other; engage with creative and audience development processes; develop connections with a wider network of European theatre companies with a focus on learning disabled artists.

Since our foundation in 1996, we have produced and performed in a variety of shows, events and special occasions.

Based on the original stage play by Christian O'Reilly, Sanctuary (2016) is an award-wining Irish feature film about two people who long to be together in a world that does everything to keep them apart.