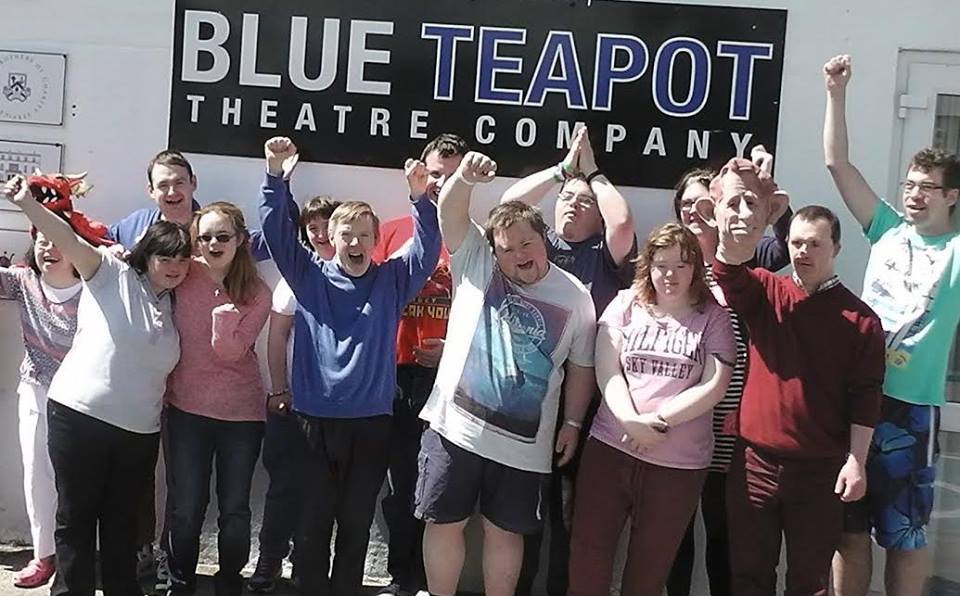 2016 Pride of Place Awards
We are delighted to be have been nominated by Galway City Council as a finalist in this year's Pride of Place Awards and are heading to Belfast's Waterfront venue for a gala awards dinner on Saturday 26 th November. We are nominated for achievement in the category of Community Arts Initiative.
We had the pleasure of welcoming two of the judging panel in July as well as nominating representatives from Galway City Council, James C Harrold, City Arts Officer and Fiona Coen, Environment Education Officer.
In association with Co-Operation Ireland, the Pride of Place is an all-island competition that acknowledges the work that communities are doing all over the island of Ireland. The competition focus is about people coming together to shape, change and improve daily lives in their communities.
Winners will be announced at the Pride of Place awards ceremony which can be viewed online http://prideofplace.ie/