News
One Tough Fundraiser!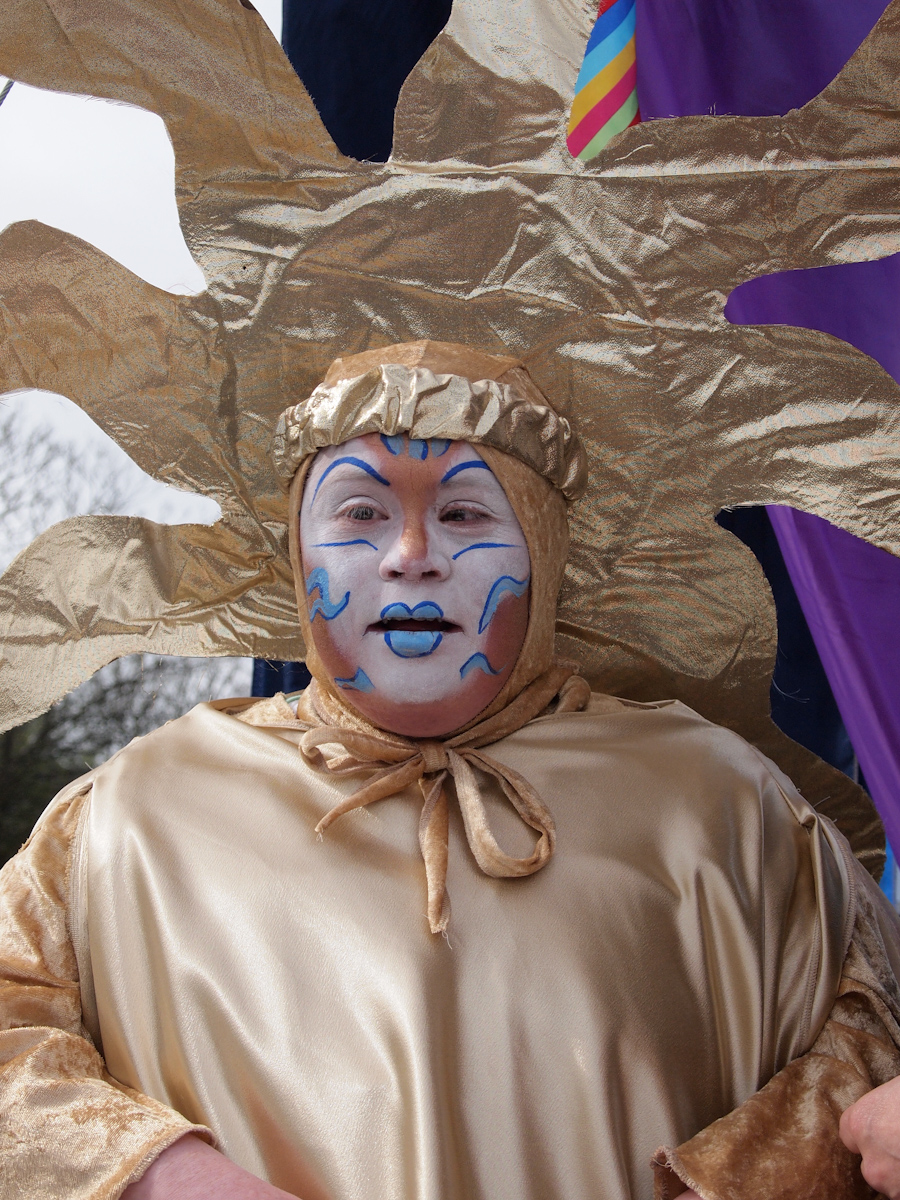 Employees of Galway based IT & software solutions company, ICE Cube & TecSupport are about to embark on a most challenging of endurance races this weekend – The Killarney Adventure Race – all in aid of Blue Teapot.
The Killarney Adventure Race is a one day multi adventure sport race. Competitors will run, hike, cycle and kayak in some of the most dramatic, breath-taking and remote scenery in the world.
At ICE Cube & TecSupport, the team is often involved in initiatives that both improve their overall wellness of its team as well as raising funds for worthy causes. All funds raised will go towards a special year of events in 2016 – celebrating Blue Teapot's 20th Anniversary. We're delighted to be their chosen charity for this event and wishes all competitors the very best of luck!
Watch them here as they train and prepare for this exciting event.