News
Green Light for Sanctuary the Movie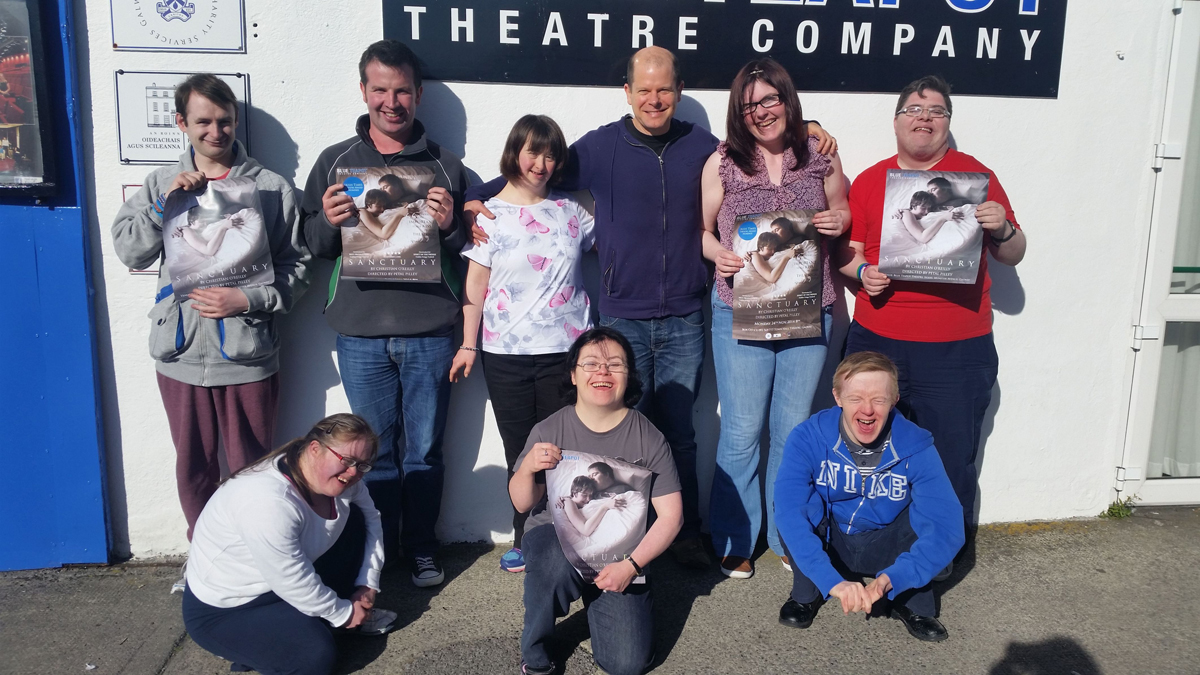 Stand aside Clooney, Cruise & Cumberbatch!
Coming to a cinema near you (2016/7), the feature film version of Sanctuary. We're delighted to announce that along with the Irish Film Board, the Broadcasting Authority of Ireland have green-lit funding for a feature film version of our original play written by Christian O'Reilly. The film, also written by Christian, will be directed by Len Collin, produced by Zanzibar Films and features the original Blue Teapot cast from the play.
Principle photography could happen as early as December with Galway being location for the entire shoot.
Check back here soon for more details.