News
International Film Festivals Honour 'Sanctuary'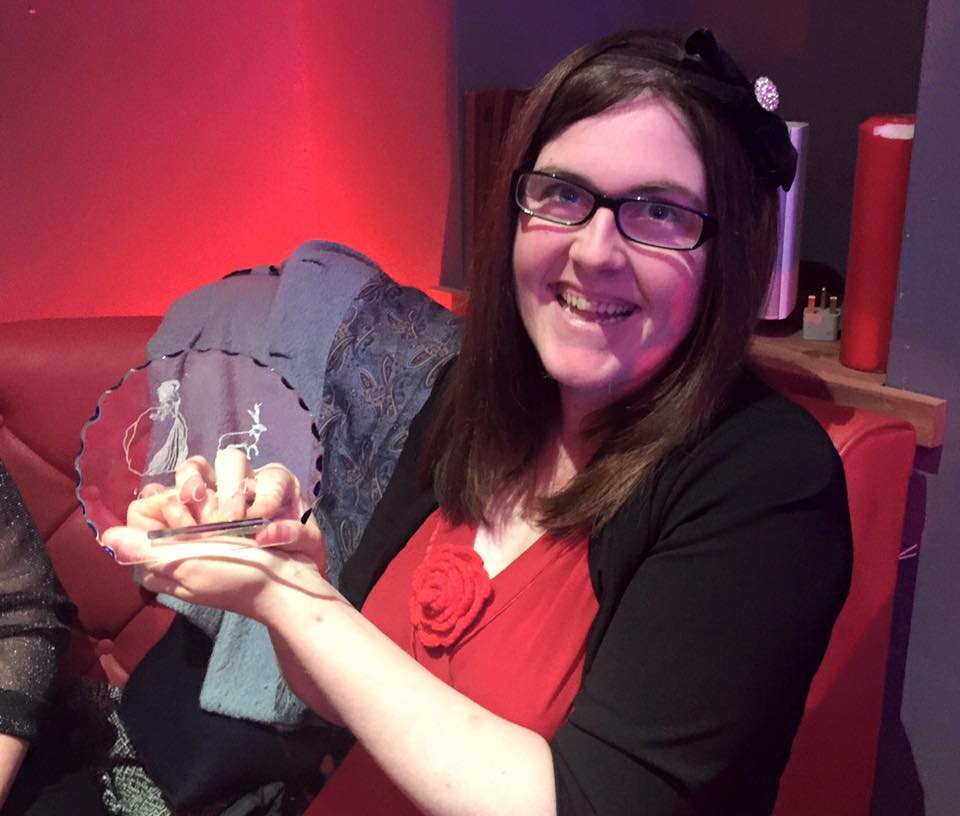 Sanctuary has won the prestigious Michael Dwyer Discovery award at this year's Audi Dublin International Film Festival.
The award is named in the honour of the late Irish Times film correspondent and is in recognition of emerging talent in the Irish film industry. It is an honour for the ensemble cast to be collectively given this award.
Artistic Director Petal Pilley said "I'm ecstatic that the talent of our actors is recognised with this prestigious award and am so proud of everyone involved including director Len Collin and writer Christian O'Reilly. The film will go on a limited general release in June but Galway audiences can see the film on March 31st when it will screen in the Eye Cinema as a fundraiser for Blue Teapot who are launching a campaign to buy a creative home for the company".
Commenting on the win, Len Collin said "We are delighted that the cast of Sanctuary have been recognised by the Dublin Film Critics Circle for their work on the film. It is a testament to their talent and the ongoing work of Blue Teapot Theatre Company. As a director I was privileged to work with these fine actors."
Set entirely in Galway City, Sanctuary was rapturously received by capacity audiences at The Lighthouse Cinema, Dublin.
NEW YORK & CHICAGO
This week, Sanctuary has the honour of being the red carpet, gala opening film to the New York ReelAbilities Film Festival in Manhattan on Thursday 2nd March. This film festival champions an international programme of works made by and for disabled artists, with guest actors William Macy (Fargo) and RJ Mitte (Breaking Bad) attending. Sanctuary will be represented in New York by actor Kiernan Coppinger and Director Len Collin. This is followed by inclusion in Chicago Irish Film Festival on Friday 3rd March.
Galway audiences can book now for the fundraiser screenings at the Eye Cinema 31st March – matinee tickets available from Town Hall Theatre Box Office 091 569 777. Ticket Hotline for Gala premiere via ICEgroup 091 546 700.