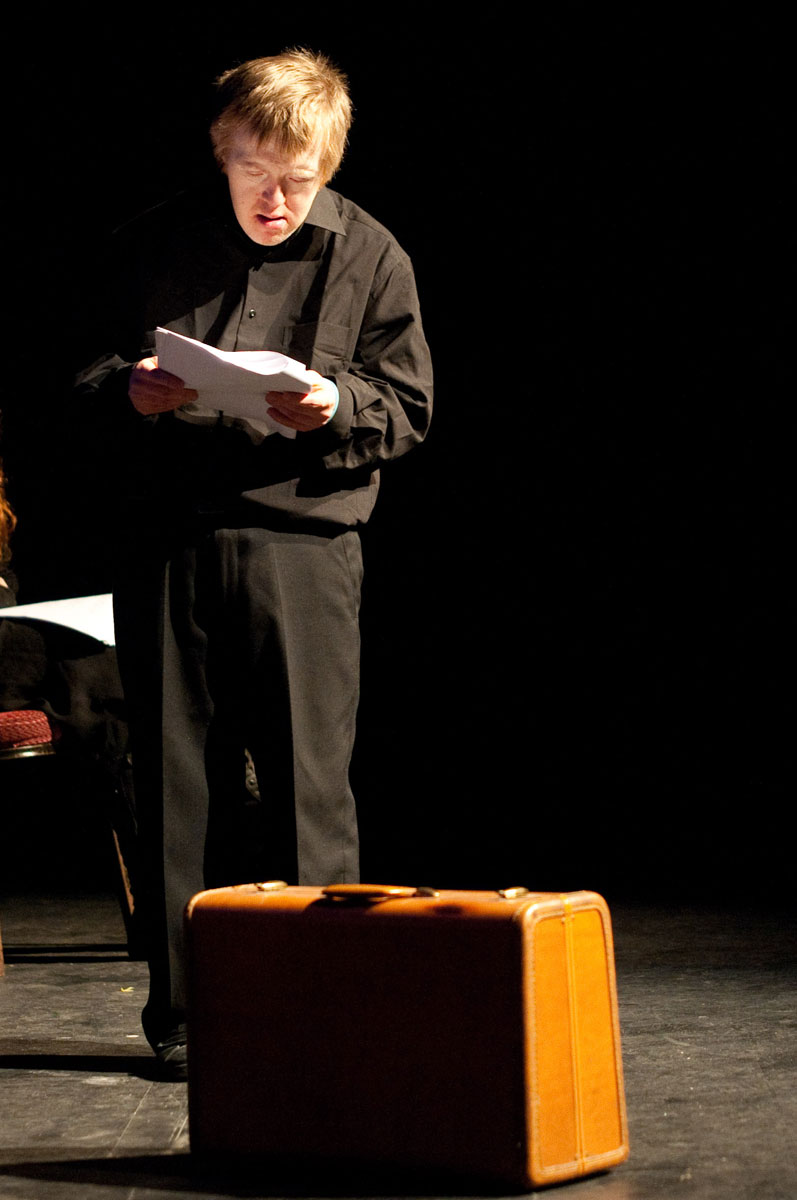 WANTED! ARTS ADMINISTRATOR
Candidates are now invited to apply for a position in the training and vocational department of Blue Teapot, administrating all aspects of programme delivery within the Performing Arts School as well as other functions.
We are looking for an administrator with a minimum of 3 years' experience working in a fast paced, creative environment, preferably from within an arts organisation.
Further information on the post can be found here