News
Performing Arts School Apply Now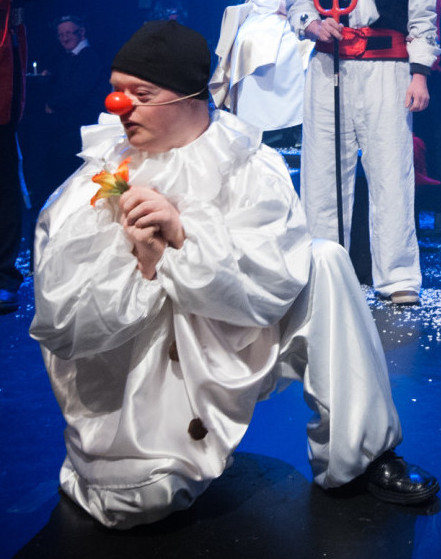 Our Performing Arts School is now open to aspiring performers who wish to apply for the three year programme. Applications can be found here.
Places are limited and may be prioritised for school leavers.
This course is an accredited programme in creative & performing arts modules leading to certification in QQI awards. Further information can be found on our Performing Arts School page or you can contact Danielle McDonnell via email.
Deadline for applications is Friday 18th March 2016