News
Len Collin Awarded Best Director Prize at USA Film Festival for Sanctuary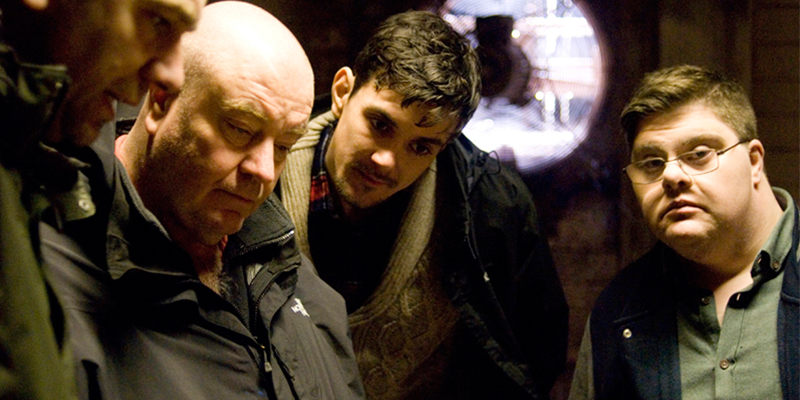 We're proud to announce that Len Collin, director of the feature film version of Sanctuary has won the Jury Prize for Best Director at the 18 th Newport Beach International Film Festival, after an 8-day festival in Southern California.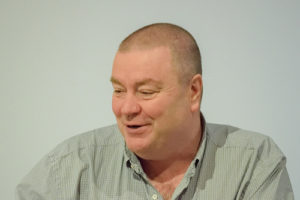 Speaking to Scannain.com, the Irish film Industry website, Len describes the moment he heard – "I was in the middle of cooking dinner at home when the news came through, needless to say the dinner ended up getting burnt. It's a real surprise, it never occurred to me that we'd be in with a chance, Newport Beach has a fantastic reputation on the circuit and an amazing footfall of over fifty thousand people attending…the only shame was that because of work commitments I couldn't attend… but I was there in spirit. To say I'm delighted is an understatement, and the award is a testament to the work of our whole team… especially my right hand man DoP Russell Gleeson. And of course it all starts with a great script from Christian O'Reilly and the faith of our producer Edwina Forkin…. thanks also. To the IFB and BAI for their faith too. … Can I shut up now?
To date, Sanctuary has yet to go on general release (slated for this summer) and has been shown on a number of occasions at various film festivals around the world. For more information on Sanctuary Click Here >>>
This latest accolade makes it three film awards to date – starting last year at the World Premiere at Galway Film Fleadh winning Best New Irish Feature, Dublin International Film Festival Critics Circle Award for Best Newcomers to the ensemble cast, and now this one for best direction. Movie making is a huge team effort with many people contributing to these achievements, but for now, take a bow, Len, and keep em coming, we say!