News
Performing Arts School Programme Support Worker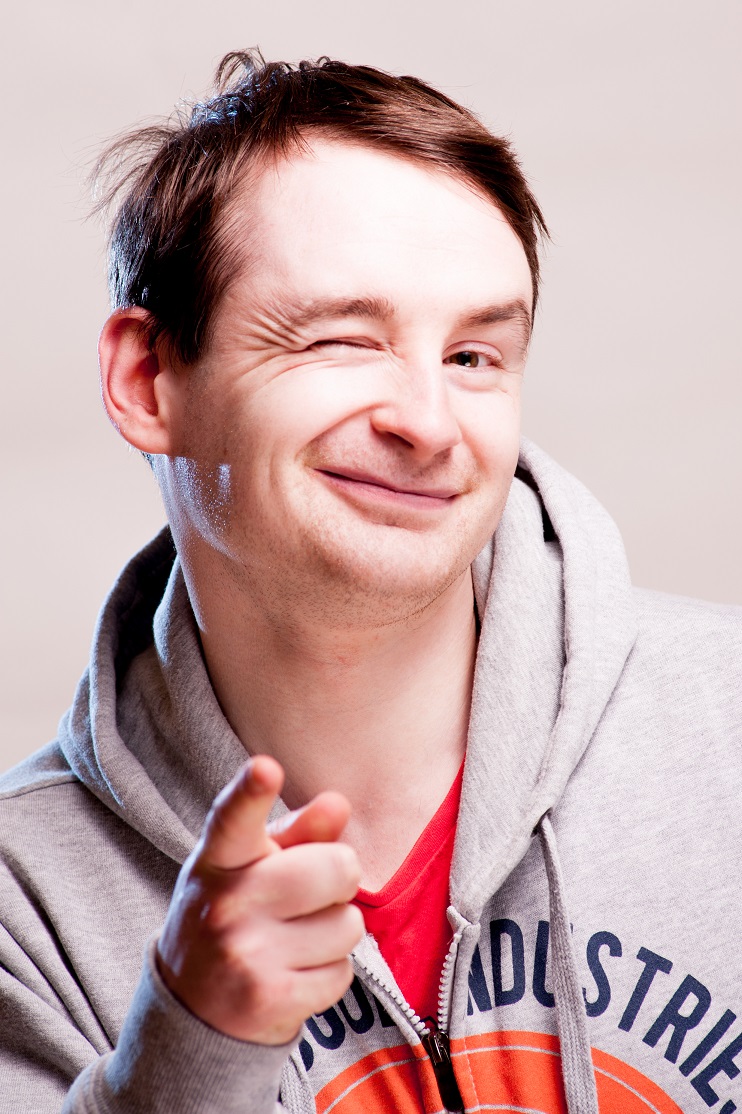 We have an exciting opportunity for a Programme Support Worker to join the Performing Arts School team. The successful candidate is responsible for gatekeeping the artistic integrity and quality of programme delivery. The post holder will also work with the Performing Arts School Manager with developing projects with cultural and educational organisations.
Essential:
Proven track record of working in an educational setting.
Have extensive experience in the field of community arts.
Experience of teaching in theatre and/or performing arts.
Excellent communication and organisational skills.
Demonstrating creative and artistic vision.
Desirable:
A minimum of 5 years working with people with an intellectual disability.
Minimum of 3 year experience in teaching QQI modules.
Good knowledge of QQI policies, procedures and administration relevant to Performing Arts School curriculum.
If this sounds like you, a role descriptor is available from Judith Wolf pas.manager@blueteapot.ie
Forward CV and letter of application to Judith Wolf pas.manager@blueteapot.ie by Sunday 4 th July 2021
Blue Teapot Theatre Company is an equal opportunities employer