News
Peter Pan lets our imagination fly!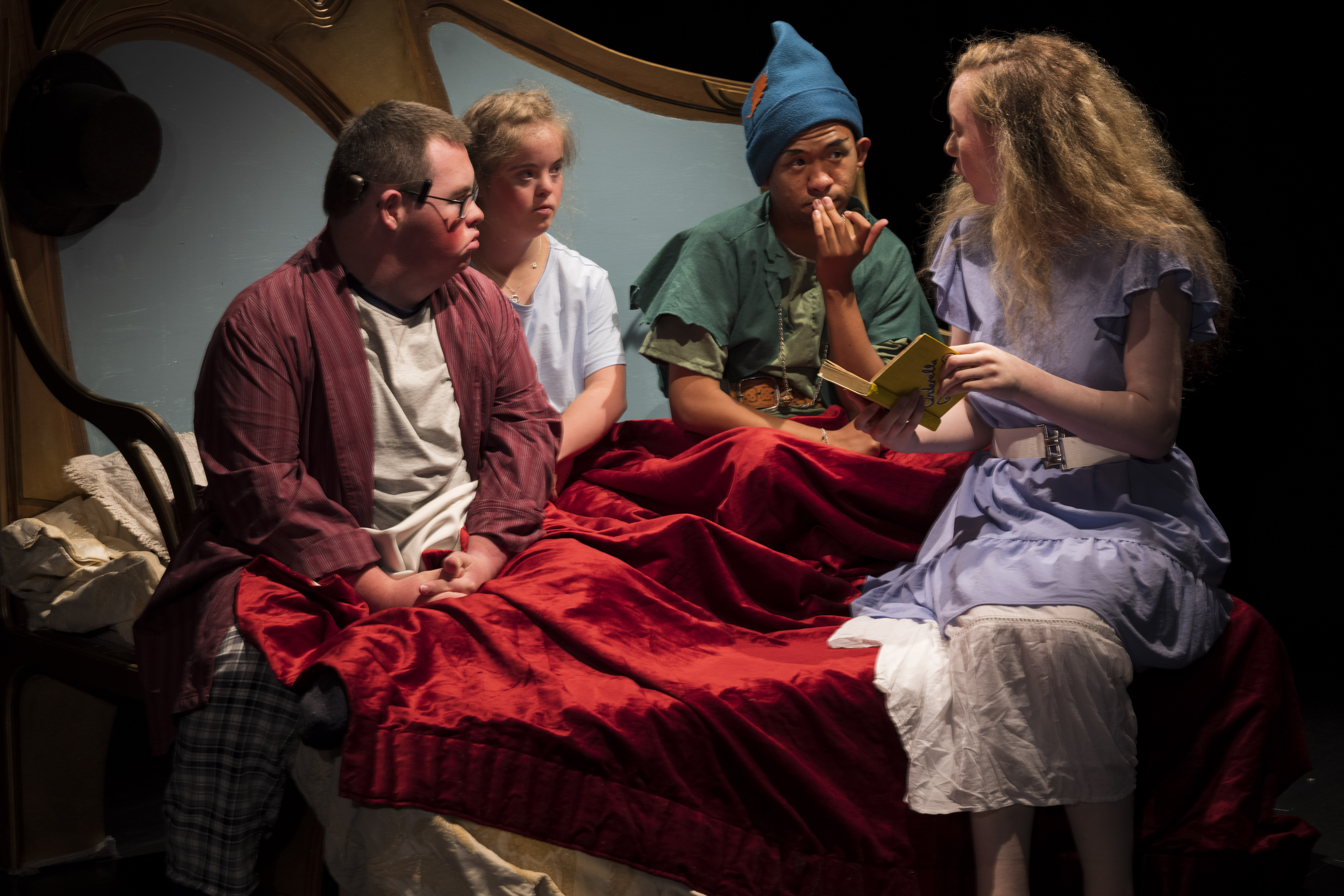 Mammy! Everyone needs a Mammy….and so say the characters of PETER PAN by Performing Arts School (years 2 & 3) students in their end of year showcase on 4th/5th July. Adapted and directed by Rod Goodall, the cast of 10 students put on a fabulous show playing the well-known characters of Peter Pan, Wendy, John & Michelle Darling, Tiger Lilly and arch nemeses Captain Hook.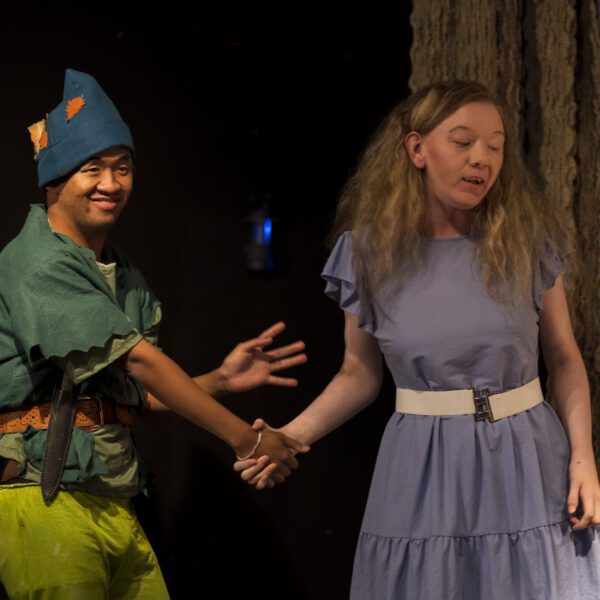 Peter Pan – Stanlin Joy Hirang
Wendy – Leah Connolly
Captain Hook/ Mr. Darling – Damian Quinn
Mrs. Darling/ Pirate Smoo – Roksana Kazmierska
John Darling/ Narrator – Robert Comber
Michelle Darling – Mary Grace Best Lydon
Tiger Lilly – Catherine Mulkerrin
Pirate Smee – Aidan Thomas
Crocodile/1st Lost Boy – Francis Carr
1st Lost Girl –  Elizabeth Brennan
CREATIVE TEAM
Script Adaptation & Director: Rod Goodall
Costume Designer: Charmian Goodall
Lighting Designer: Jim Faulkner
Original Music Composer: Stephen Johnston
Sound Operator: Michael Patrick Breen
Lighing Operator: Jason Scott
Costume Assistant: Rosah Mangan
Make -Up: Anna Walsh
Photos: Andrew Downes.
Production/Stage Management: Blue Teapot staff