News
WANTED! Classroom Assistant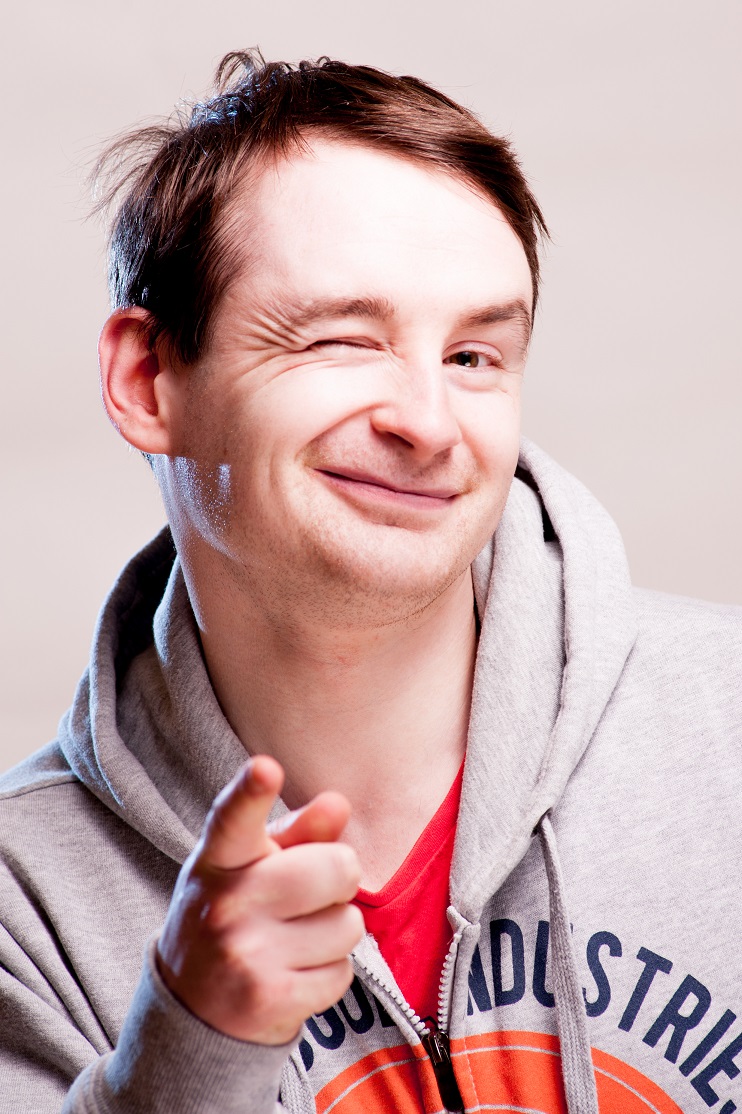 Would you like to work for us?
Candidates are now invited to apply for a part time position in our training department with key responsibilities in supporting programme delivery for our award-winning Performing Arts School. This role is focused on direct support of learners with a range of intellectual disabilities, programme tutors and volunteers.
We are looking for an extremely well organised, efficient and friendly person with a minimum of 2 years' experience having worked in a similar environment. Prior experience of working with people with disabilities is an advantage. Candidate must be willing and happy to work in a fast paced, creative environment with weekly deadlines. Excellent communication and computer skills are also essential.
The post will commence September 2019. Confidential inquiries and a role description are available from generalmanager@blueteapot.ie or 091 520 977
Closing date for receipt of all applications is:
5pm on Tuesday 27th August 2019  
Blue Teapot Theatre Company is an equal opportunities employer