News
We're Making an Impact
We're thrilled to announce that we are one of ten shortlisted finalists in this year's GSK Ireland IMPACT Awards which are designed to recognise and reward community-based charities doing excellent work to improve people's health and wellbeing in Ireland. The name 'IMPACT' derives from the criteria that winners must have demonstrated in their application submissions: Innovation, Management, Partnership, Achievement, Community focus and Targeting need.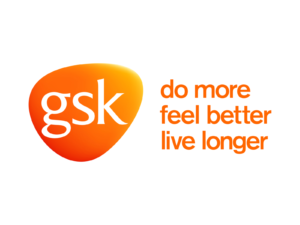 Entering this year's GSK Ireland IMPACT Awards was in itself an opportunity for us to evaluate our achievements to date and the services we provide in championing the work of creative people with intellectual disabilities and the benefits of that. To be shortlisted, and therefore recognised for the impact of our work is a huge honour for everyone involved; from the actors, students, tutors, staff, directors, audiences and every single person that has played their part in getting Blue Teapot Theatre Company to the national stages and screens of Ireland and beyond. To quote William Shakespeare's Twelfth Night "I can no other answer make but thanks, and thanks, and ever thanks!".
Up to five winners will receive €10,000 in unrestricted funding and up to five runners up will receive €2,000, of which, we will find out soon.
http://ie.gsk.com/ie/responsibility/health-for- all/gsk-ireland- impact-awards/ 
Find GSK Ireland on Twitter @GSK_IE