News
Sanctuary Film Goes National Friday 7th July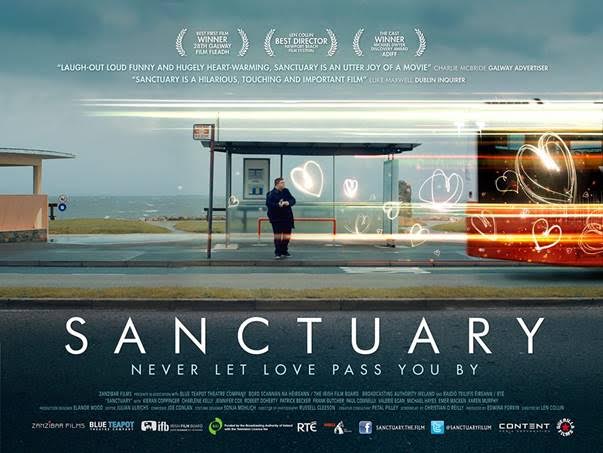 We're thrilled to announce that Sanctuary is about to go on a limited national cinema release at select Irish cinemas from Friday 7th July.   Galway's Eye Cinema and IMC Omniplex.
Shot and based entirely in Galway, this film is such an achievement for all of us involved. From those of you who saw the play from its very first performances in 2012, it's been quite a journey for everyone associated with Blue Teapot and we can only encourage as many people as possible to get along to the cinemas for when it screens (this might be for one week only) to especially support the stars of stage and now screen – the actors of Blue Teapot.
​To date, cinemas confirmed include
IFI​,  Dublin, Light House​,  Dublin, IMC Dun Laoghaire​,  Dublin, Movies @ Dundrum, ​Galway, EYE​, Galway, IMC​ Omniplex and more to be added.