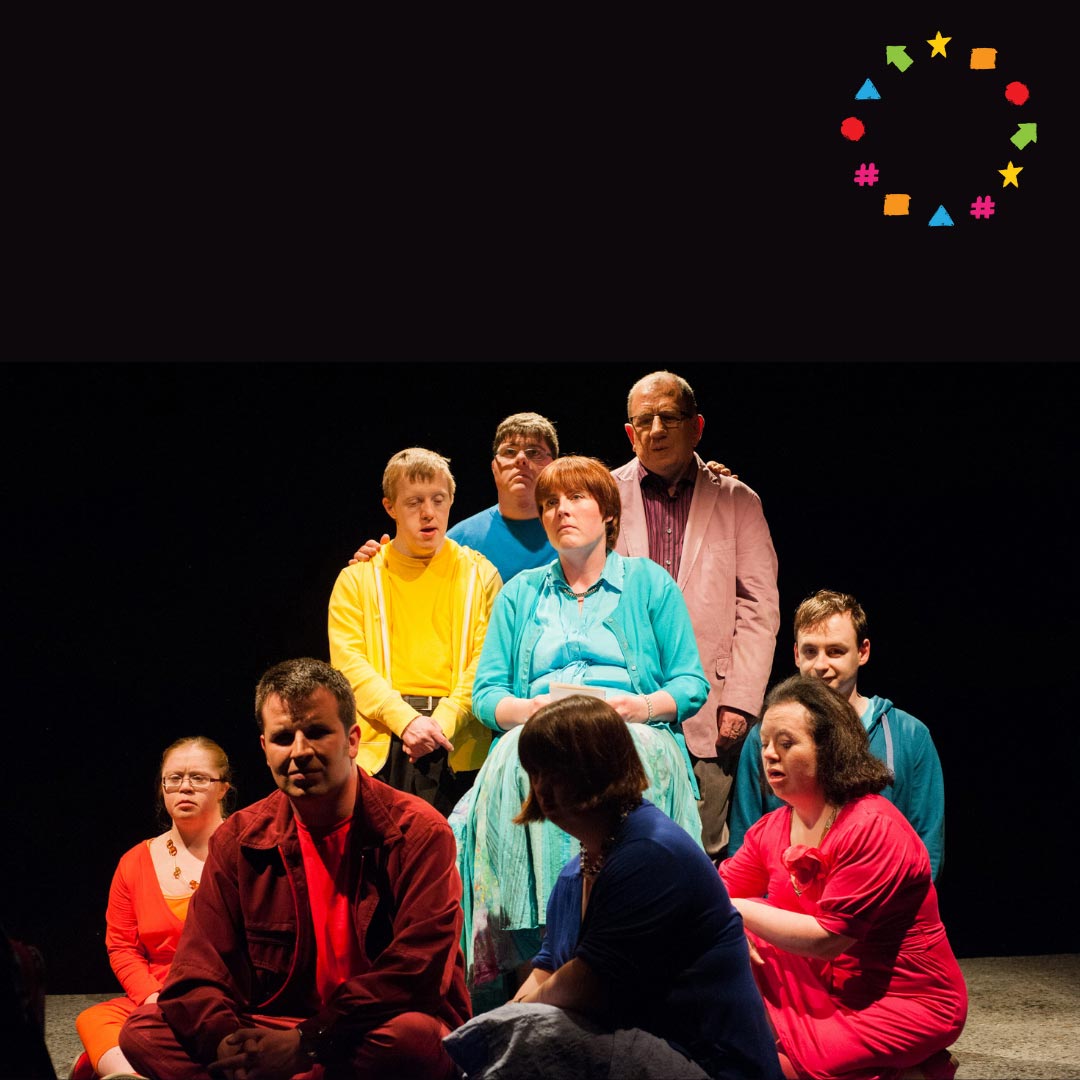 Tomorrow is the launch of our  brand new mini-series 'Crossing The Line – The Festival that never was, the celebration that is' spanning nine years of work. This series features many highlights of Crossing The Line network of leading European arts organisations of intellectually disabled artists and our @Galway 2020 European Capital of Culture journey from inception of the bid book to present day.
Along with Compangie de l'Oiseau-Mouche, Moomsteatern, Hijinx, Theater Babel, Teatr 21, Mind The Gap, the city of Galway in 2020 was to experience the brilliant artistry of leading theatre companies and artists participating in Crossing The Line Festival.
So what was it all about?
Join us tomorrow for Episode One, 1pm
Make sure to hit subscribe on our Youtube Channel: https://www.youtube.com/channel/UC8rnFB5bcW_C4R3u1fK_IjQ
Crossing the Line: 'The Festival that never was, the celebration that is'
Episode One: How It All Began
Video Release Dates: April 7th, 14th, 21st, 27th, 29th
Thank You To:
Galway 2020, Creative Europe,The Arts Council of Ireland, RTE Comic Relief, Culture Ireland,
Galway City Council, Galway County Council, Brothers of Charity, Ability West, GRETB,  Wildfire Films, Galway's Westend,  Galway Street Club, The Irish Times, Compangie de l'Oiseau-Mouche, Hijinx, Mind The Gap, Gecko, Moomsteatern Teatr 21 Theater Babel, Logo Design – Ray McDonnell, Link Associates, Joe Shaugnessey, Andrew Downes, RTE News